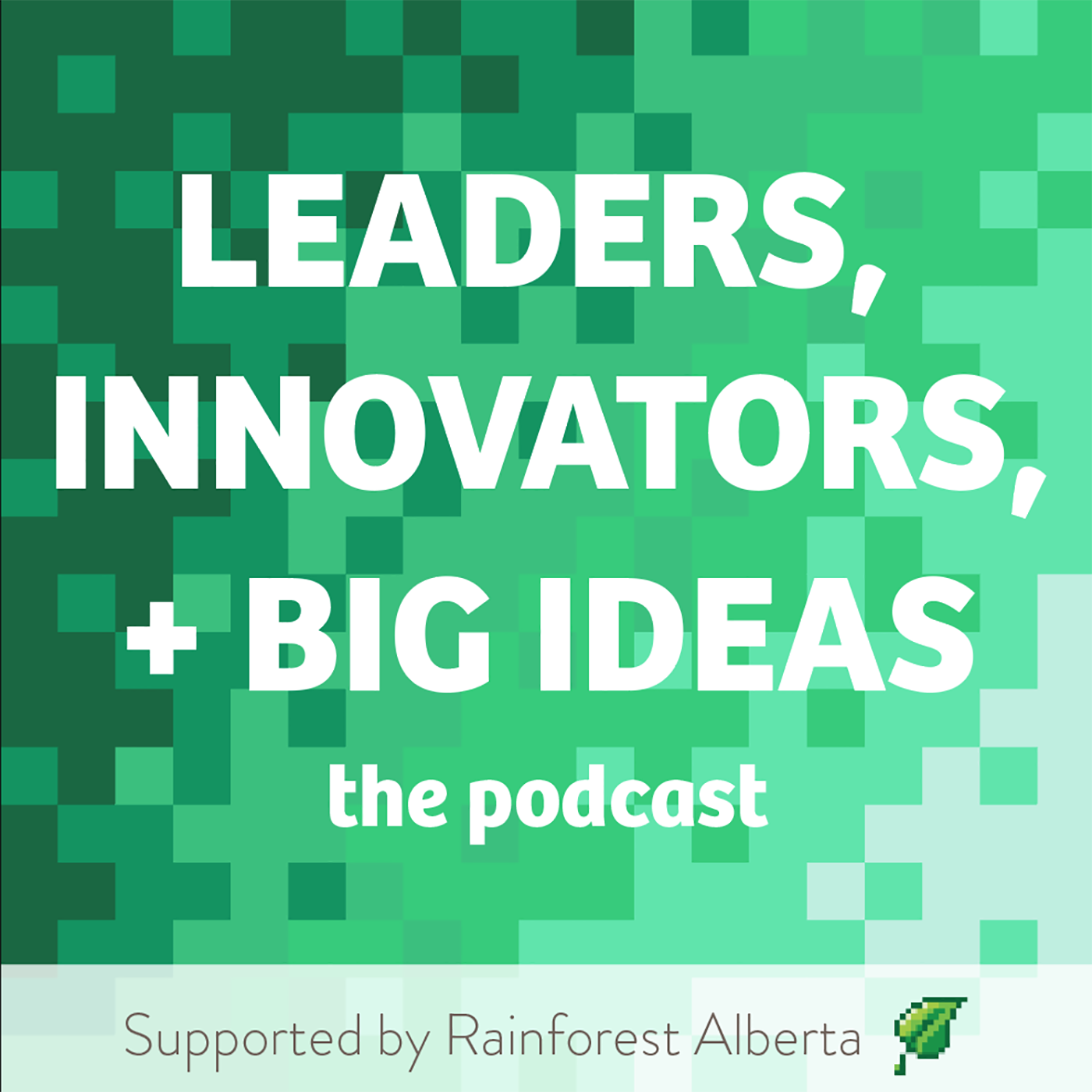 Thank you for listening to the Leaders, Innovators and Big Ideas podcast, supported by Rainforest Alberta.  The podcast that highlights those people who are contributing to and/or supporting the innovation ecosystem in Alberta.
This episode is hosted by Manuel Olumorin.  Manuel Olumorin is an engineer who worked in the oil and gas business, now a marketer helping small businesses reach new customers on digital platforms and keep their existing customers happy. His superpower is that he has an insatiable hunger to learn and try new things.
Lenneal is a bubbly, efficient and organized Virtual Executive Assistant who works with business owners (large and small) to help them organize and maintain the day to day administration tasks of their businesses, so they can focus on what they do best.  From creating templates, and multi-page reports to developing sophisticated cross referenced, macro-enabled excel spreadsheets, Lenneal has been "office optimizing" since 2005. Linneal has developed skills in: project management; event planning; and creating organization through data analytics. 
Please be sure to share this episode with everyone you know. If you are interested in being either a host, a guest, or a sponsor of the show, please reach out.  We are published in Google Podcasts and the iTunes store for Apple Podcasts.  We would be grateful if you could give us a rating as it helps spread the word about the show.
Credits...
This Episode Sponsored By: Zinc Ventures
Graphic Design: Mackenzie Bedford
Episode Music: Tony Del Degan
Creator & Producer: Al Del Degan