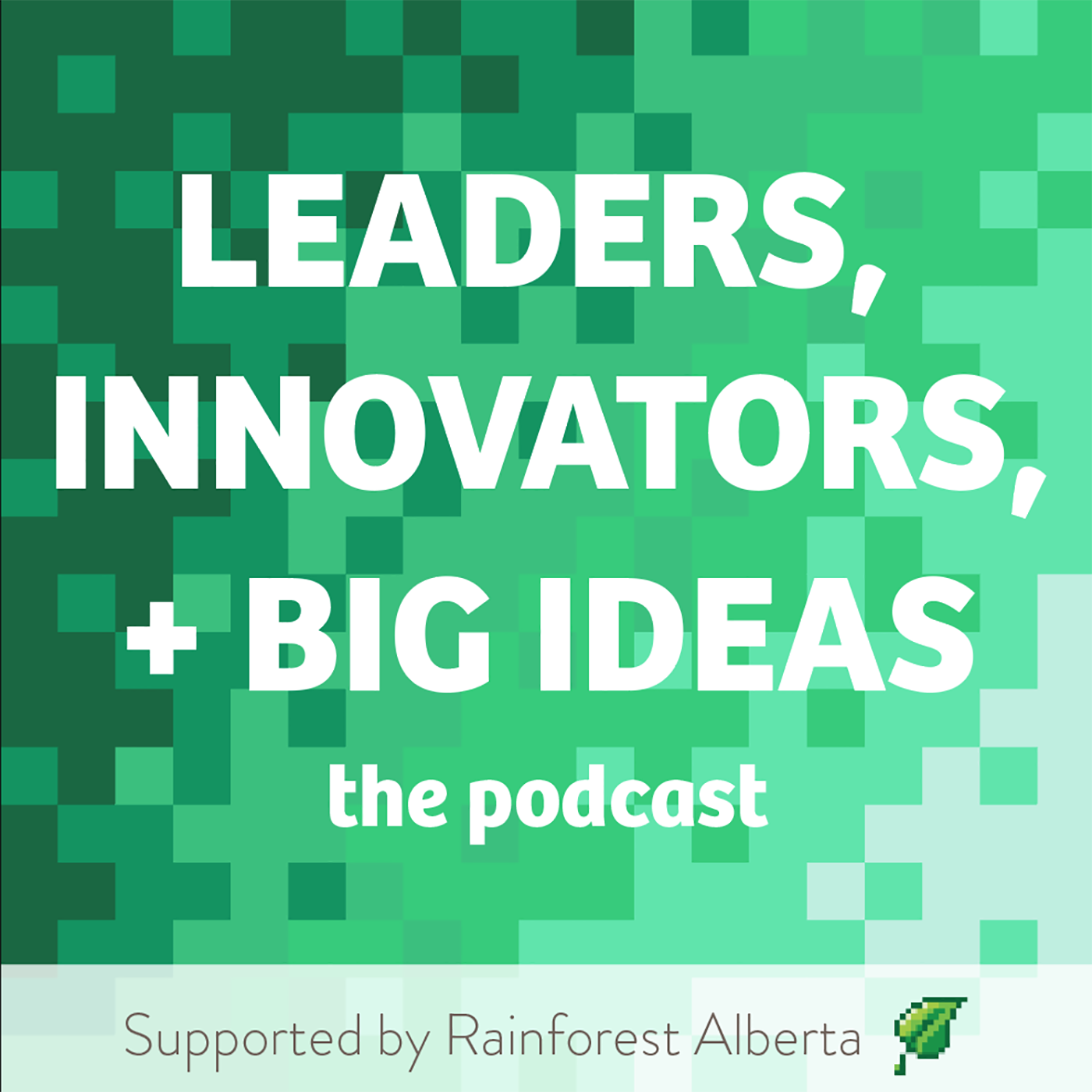 Thank you for listening to the Leaders, Innovators and Big Ideas podcast, supported by Rainforest Alberta.  The podcast that highlights those people who are contributing to and/or supporting the innovation ecosystem in Alberta.
This episode is hosted by Miguel Cortines.  Miguel is an entrepreneur that is passionate about technology innovation, international trade and investment; as well as community projects.   Miguel is Managing Director of Innova International Corporation and focuses his practice in assisting companies to explore business opportunities in Mexico and Latin America. Miguel serves in the Board of Directors of the Canadian Council for the Americas and is President and Founder of Casa Mexico Foundation.
Naomi Pereira is Founder and President of Job Jar Solutions Inc. Naomi's entrepreneurialism has been recognized by a nomination for an Award by Alberta Women Entrepreneurs in 2016, the 21st Immigrants of Distinction Award 2017 and the Women of inspiration by the Canadian Business Chicks.
With a focus on innovation and inspiration, Naomi is always ready to put one foot forward for new endeavors and partnerships.
Please be sure to share this episode with everyone you know. If you are interested in being either a host, a guest, or a sponsor of the show, please reach out.  We are published in Google Podcasts and the iTunes store for Apple Podcasts.  We would be grateful if you could give us a rating as it helps spread the word about the show.
Credits...
This Episode Sponsored By: Zinc Ventures
Graphic Design: Mackenzie Bedford
Episode Music: Tony Del Degan
Creator & Producer: Al Del Degan