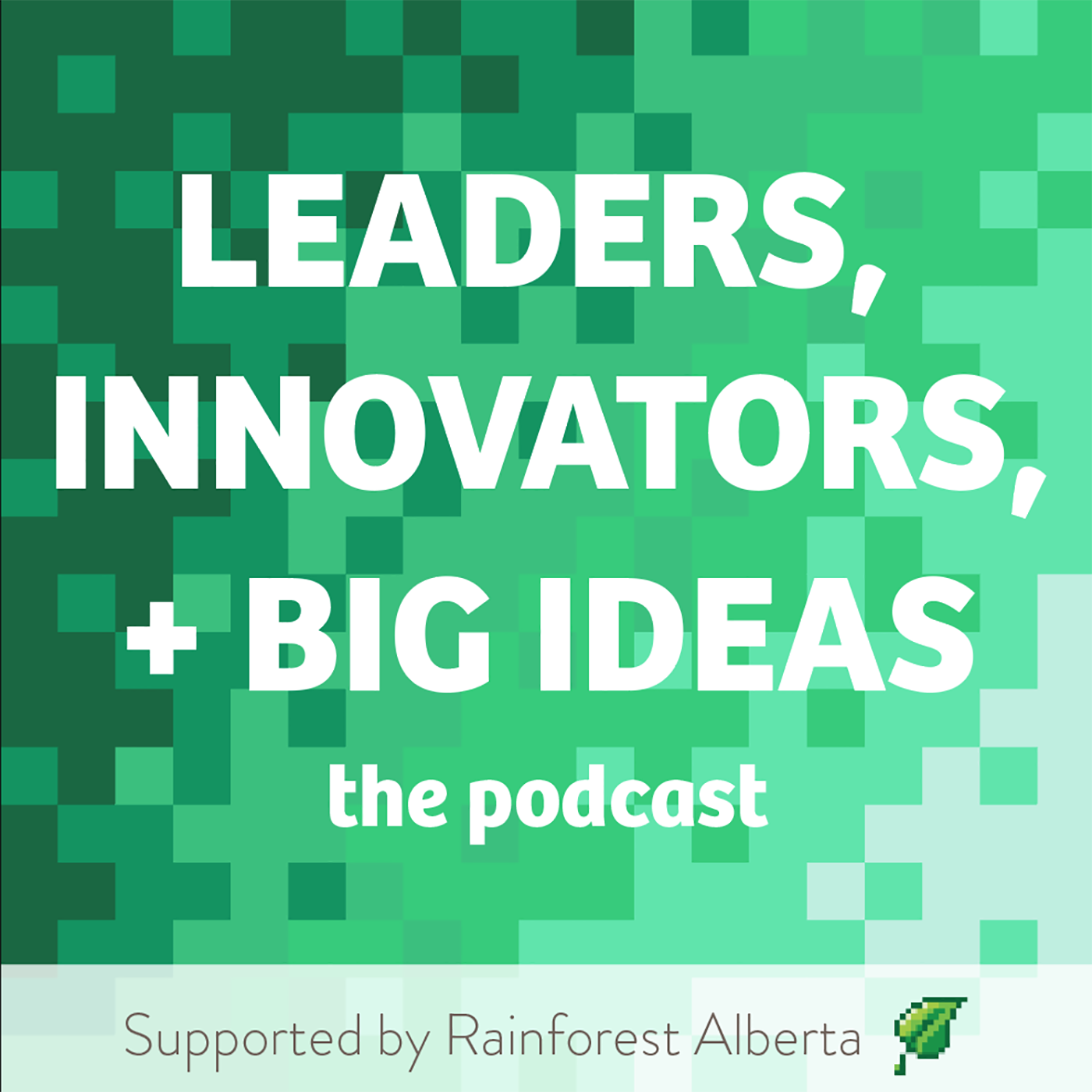 Thank you for listening to the Leaders, Innovators and Big Ideas podcast, supported by Rainforest Alberta.  The podcast that highlights those people who are contributing to and/or supporting the innovation ecosystem in Alberta.
This episode is hosted by Jeff Glasier.  Jeff is the Managing Partner of Loxley Financial a Private Capital Market Investment Bank that provides investment opportunities in, and funding for Western Canadian businesses including start-ups and early stage companies with high growth potential.
Dinesh Advani is the founder and CEO of Innowaytion. Innowaytion has created DialogLoop, a revolutionary audience engagement and networking platform for live events. Dinesh has spent the last 23 years delivering innovative technology solutions used and loved by millions globally. Dinesh has created and delivered large complex systems for industry leaders such as BlackBerry, Corel, and SMART Technologies.
Please be sure to share this episode with everyone you know. If you are interested in being either a host, a guest, or a sponsor of the show, please reach out.  We are published in Google Podcasts and the iTunes store for Apple Podcasts.  We would be grateful if you could give us a rating as it helps spread the word about the show.
Credits...
This Episode Sponsored By: Zinc Ventures
Graphic Design: Mackenzie Bedford
Episode Music: Tony Del Degan
Creator & Producer: Al Del Degan