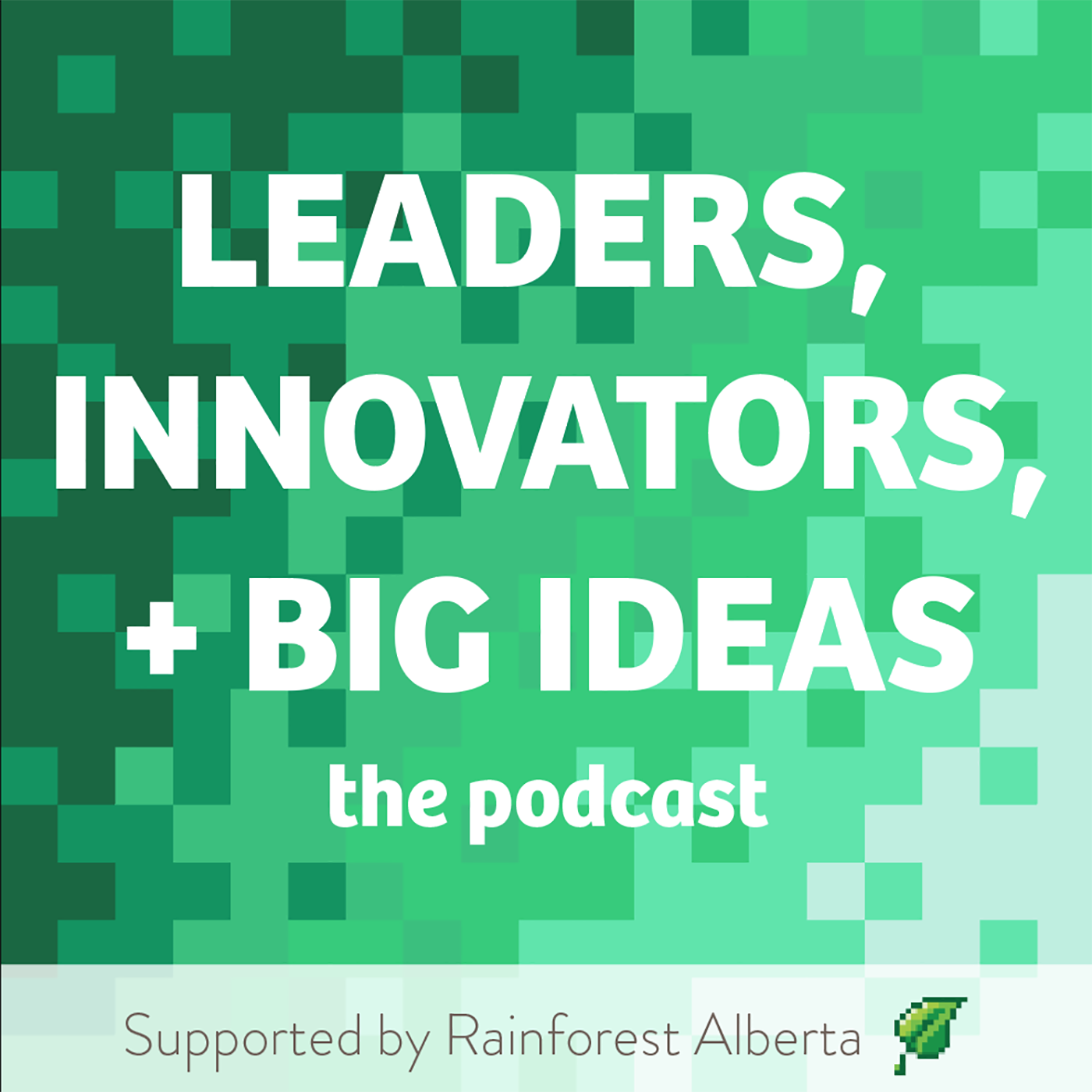 Thank you for listening to the Leaders, Innovators and Big Ideas podcast, supported by Rainforest Alberta.  The podcast that highlights those people who are contributing to and/or supporting the innovation ecosystem in Alberta.
I am hosting this episode myself.  For more than 20 years I have provided leadership and guidance in technology and software development. When I am not networking, making connections and trying to help out wherever I can, I follow my creative passions of graphic design and photography.
Robin Daultani is a Dreamer. Doer. Passionate about technology and its impact on people. Lifelong learner. Not afraid to challenge the status quo. Doesn't like the word ordinary unless served with extra. Passionate about wildlife & travel.
Nicerr is a unique meeting+giving platform that enables people to meet experienced professionals, business leaders, entrepreneurs and subject matter experts by giving to charities of the experts' choice.
Please be sure to share this episode with everyone you know. If you are interested in being either a host, a guest, or a sponsor of the show, please reach out.  We are published in Google Podcasts and the iTunes store for Apple Podcasts.  We would be grateful if you could give us a rating as it helps spread the word about the show.
Episode Summary:
Al and Robin have a chat about mentorship, being an entrepreneur, and how the difficulties you go through in your past help to shape the person that you become.
Quotes:
"The things that are important in a corporate culture, are not important in a family business."
"People want to help people, but they are drowning in information."
Credits...
This Episode Sponsored By: Workhaus Core
Episode Audio Editing: Kate Day - KD Sound Design
Graphic Design: Mackenzie Bedford
Episode Music: Tony Del Degan
Creator & Producer: Al Del Degan