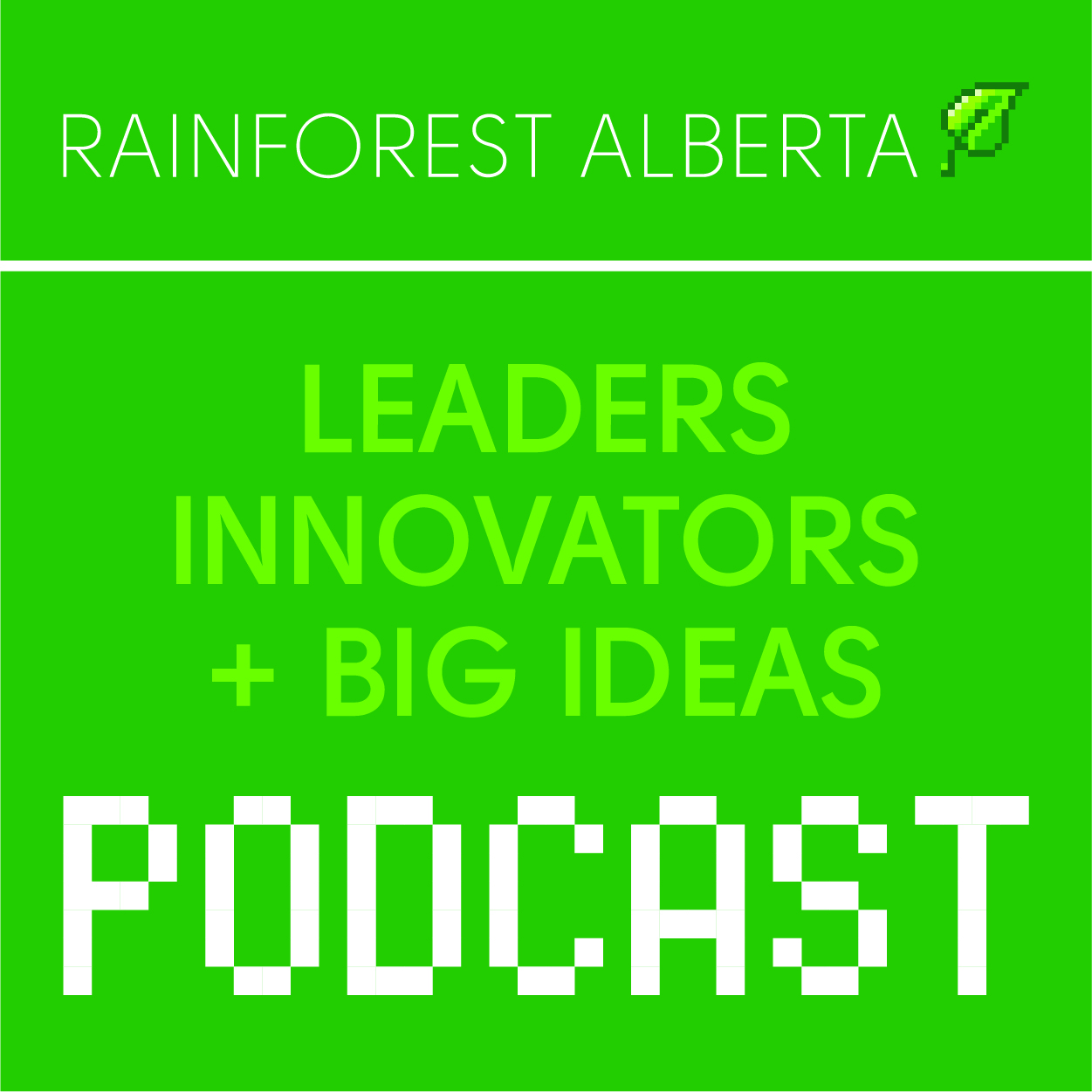 Thank you for listening to the Leaders, Innovators and Big Ideas podcast, supported by Rainforest Alberta.The podcast that highlights those people who are contributing to and/or supporting the innovation ecosystem in Alberta.
Mark Shields Working with entrepreneurs through Business Link, Mark gets to spend his days helping people solve their problems. This can take widely different forms from client to client which really keeps him nimble in strategy. Mark is able to offer some particular strategy around financials through his time studying accounting and methodically pursuing a CPA designation.
Brett Colvin Brett is a lifelong entrepreneur and leader. Before becoming a lawyer, Brett owned a successful painting business and lead the University of Alberta varsity soccer team to countless victories. After law school, he worked at Canada's largest law firm as a corporate lawyer for 4 years. He saw first hand every day that most people need legal help but can't afford it. They don't qualify for Legal Aid, but the typical firm rates are simply out of reach. Determined to find a way to fix the crisis, Brett left the world of corporate law and started building a team with the shared goal of changing the world. Today, he's the CEO and Co-founder of Goodlawyer, an online marketplace dedicated to helping people find the legal help they need.
Please be sure to share this episode with everyone you know. If you are interested in being either a host, a guest, or a sponsor of the show, please reach out.We are published in Google Podcasts and the iTunes store for Apple Podcasts We would be grateful if you could give us a rating as it helps spread the word about the show.
Show Summary:
Show Quote:
Credits...
This Episode Sponsored By: Community Now! Magazine
Episode Audio Editing: Kate Day - KD Sound Design
Episode Music: Tony Del Degan
Creator & Producer: Al Del Degan
System Engineering Sponsor: Kris Chase - PODMaster 2020