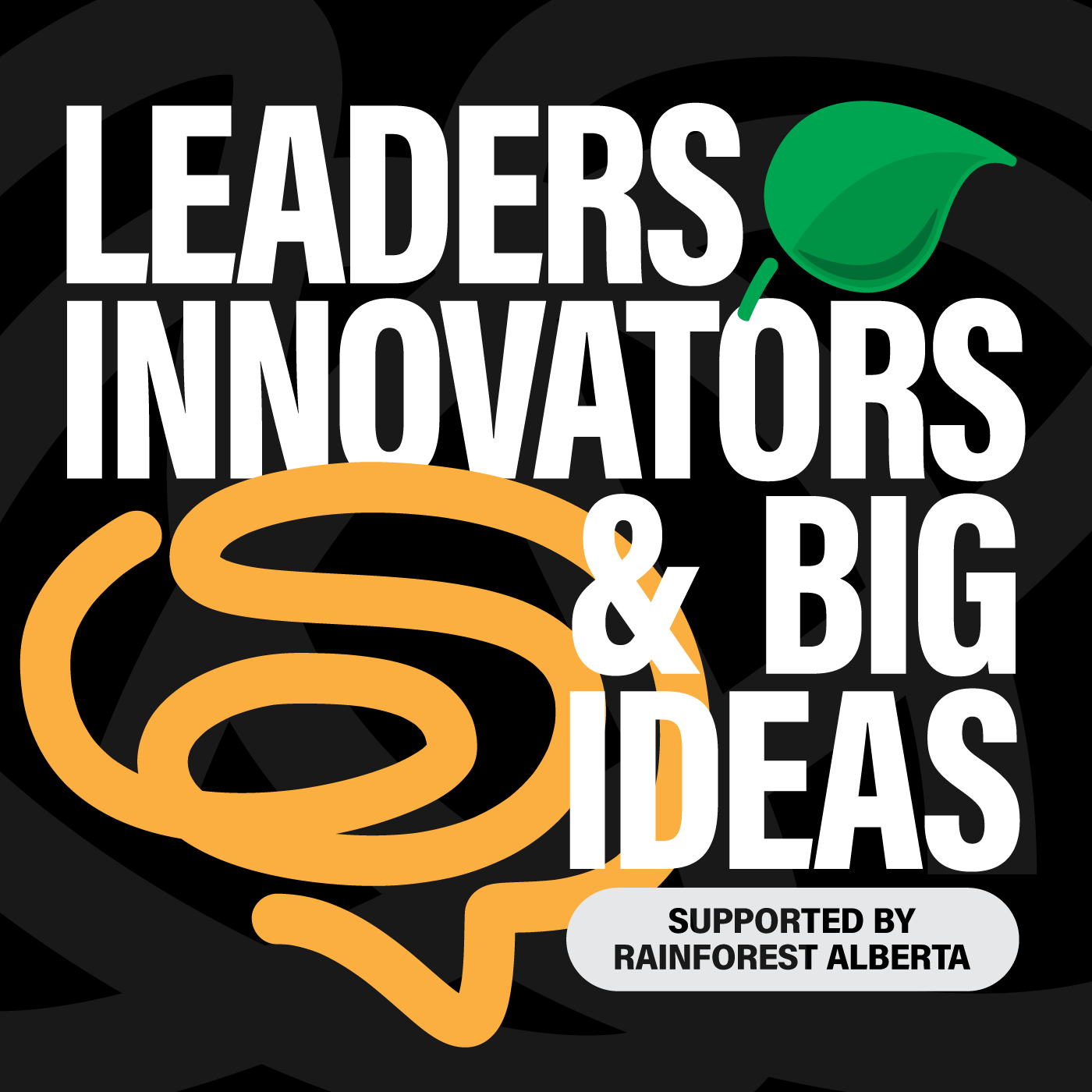 Al Del Degan Hosts Diego Gomez (Full-stack Developer) on the LIBI Podcast
Sep 28th, 2021 by LIBI Podcast
Another InceptionU grad, Diego Gomez, takes us through what it was like to come from modest roots and fully take advantage of Canadian government programs and funding to transform his life.  Now as an ambitious full-stack software developer, he is hoping to use his skills and passion to serve the tech ecosystem. 
For the transcription of this episode please visit: https://www.rainforestab.ca/yyc-blog/podcast-episode-137-transcription
Thank you for listening to the Leaders, Innovators and Big Ideas podcast, supported by Rainforest Alberta. The podcast that highlights those people who are contributing to and/or supporting the innovation ecosystem in Alberta.
Host: Al Del Degan I have been involved in software development for more than 25 years. I have started companies, lead companies and worked for companies - doing many different things. I am honored to be considered a leader in Alberta's innovation ecosystem, and I give back as much, and often as I can. When I am not working or podcasting, you will find me pursuing my passions of photography, crypto investing, and wood working along with the occasional round of golf.
Guest: Diego Gomez is adventure and challenge driven. He has always enjoyed having the ability to make his own path, listen to others, make mistakes and continually grow.
Diego enjoys doing different and interesting things in his life, such us backpacking or tree planting, as well as sports at professional and also recreational levels.  From working in regular 9-5 jobs to taking the occasional training course, up to his recent software development bootcamp, he has always strived to get as much as possible from the opportunity at hand, perform to the best of his ability and enjoy every second of it.
Now at 26, he can't wait to gain valuable experience in the tech industry to further improve himself and learn things that today he doesn't know he will learn... just yet.
Please be sure to share this episode with everyone you know. If you are interested in being either a host, a guest, or a sponsor of the show, please reach out. We are published in Google Podcasts and the iTunes store for Apple Podcasts We would be grateful if you could give us a rating as it helps spread the word about the show.
Links from this episode:
Show Quote:
"I think I've been somebody who has always looked for this sort of support from the government and agencies, because not only they're there for you to, use and take advantage of, but at the same time, you're there for a reason. And I feel like they're there for the opportunity."
Credits...
This Episode Sponsored By: Community Now! Magazine
Episode Music: Tony Del Degan
Creator & Producer: Al Del Degan
Share
|
Download(

Loading

)