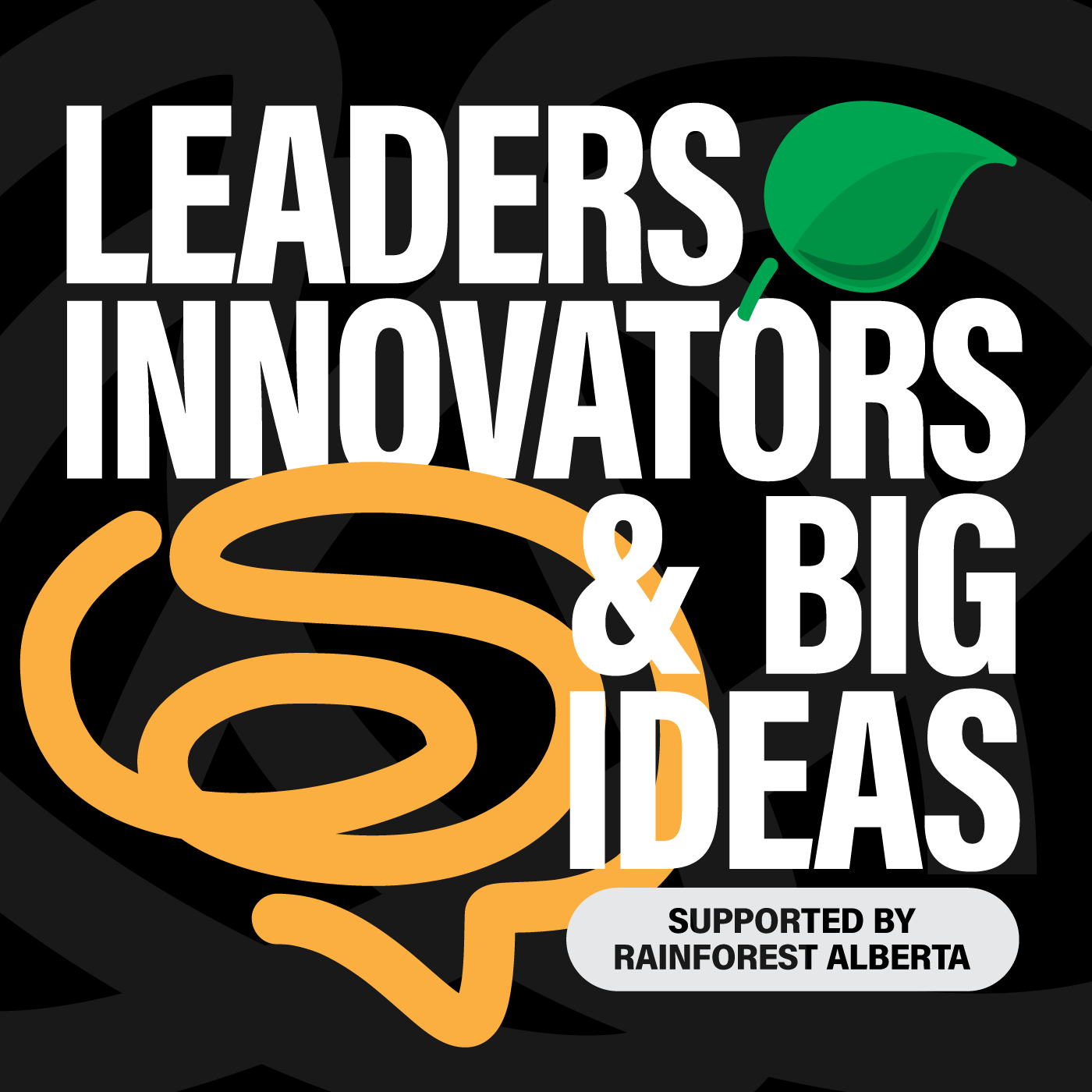 Patrick Wu Hosts Luis Berumen (Calgary UX Meetup) on the LIBI Podcast
Oct 5th, 2021 by LIBI Podcast
Luis Berumen is a UX Designer and currently leads the Calgary UX Meetup group, boasting over 2,200 members.  Patrick and Luis discuss something they are both passionate about, user experience.  Luis provides insight into this growing field in Calgary and the importance of community.
For the transcription of this episode please visit: https://www.rainforestab.ca/yyc-blog/podcast-episode-138-transcription
Thank you for listening to the Leaders, Innovators and Big Ideas podcast, supported by Rainforest Alberta. The podcast that highlights those people who are contributing to and/or supporting the innovation ecosystem in Alberta.
Patrick Wu is a freelance graphic designer, UX designer, and marketing consultant with a background in biotechnology and life sciences commercialization. His career has taken him across a wide range of areas, from sales and marketing, government advocacy, ecosystem development, and now design. Since 2016, he has since been an active member in the Rainforest community, advocating for technology, innovation, and life sciences in Alberta.
Luis Berumen is a Calgary based UX Designer with almost two decades of product design experience in Latin America, North America, and Europe. He has had the pleasure of working for enormous corporations, governments, and small start-ups, and most recently took on the role of managing the Calgary UX Meetup.  Luis believes that Calgary is a city working hard on redesigning itself and diversifying its economy, and wants to be part of this change and leaving something positive for the UX professionals in the community.
Please be sure to share this episode with everyone you know. If you are interested in being either a host, a guest, or a sponsor of the show, please reach out. We are published in Google Podcasts and the iTunes store for Apple Podcasts We would be grateful if you could give us a rating as it helps spread the word about the show.
Show Quote:
"So are there people from Toronto that are considering to move to Calgary, because obviously the housing market is way cheaper, or they have maybe a different set of opportunities that they cannot really find in Toronto."
Credits...
This Episode Sponsored By: Community Now! Magazine
Episode Music: Tony Del Degan
Creator & Producer: Al Del Degan
Share
|
Download(

Loading

)