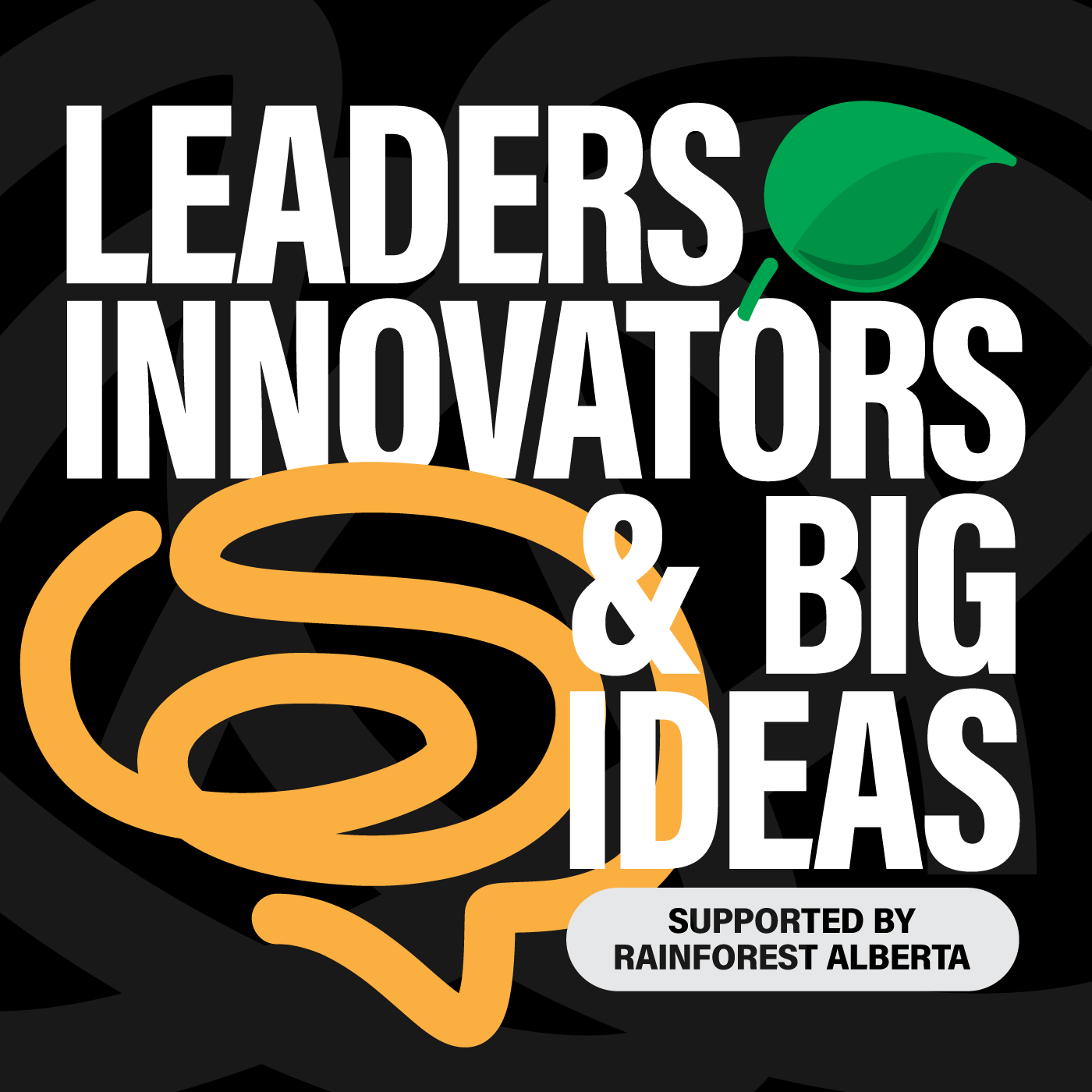 Leaders, Innovators and Big Ideas - the Rainforest podcast showcases those who are contributing to and / or supporting the innovation ecosystem in Alberta. Rainforest Alberta is a world-class community of dreamers and doers, connected by a common goal of making Alberta fertile ground for building, developing, and growing innovative ideas into sustainable ventures. https://rainforestab.ca
Episodes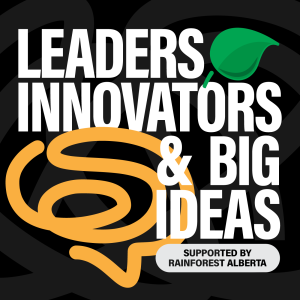 Tuesday Apr 26, 2022
Tuesday Apr 26, 2022
Tony Grimes has a chat with Tait Hoyem talking about being a programmer in the Accessibility space.
For the transcription of this episode please visit: https://www.rainforestab.ca/yyc-blog/podcast-episode-167-transcription
Thank you for listening to the Leaders, Innovators and Big Ideas podcast, supported by Rainforest Alberta. The podcast that highlights those people who are contributing to and/or supporting the innovation ecosystem in Alberta.

Host: Tony Grimes is a contract programming instructor for SAIT and InceptionU. He is the founder and organizer of the Pixels and Pints Meetup group. Tony is a lover of space, pinball and making things.
Guest: Tait Hoyem is an open-source software developer specializing in accessibility.

Please be sure to share this episode with everyone you know. If you are interested in being either a host, a guest, or a sponsor of the show, please reach out. We are published in Google Podcasts and the iTunes store for Apple Podcasts We would be grateful if you could give us a rating as it helps spread the word about the show.


If you enjoyed this podcast, please consider giving a listen to the Shift Podcast by Alberta Innovates
Show Links:
Show Quotes:
"when I was, you know, 10 or 11, I was always on the computer. Whenever there was a problem, my parents were like, oh, Tait can fix it. But actual software development, and in addition to that, Linux and that ecosystem, that specifically came out of Minecraft."
"It was totally a cross section of passions, which is what I keep looking for today is something that's not just great engineering, but something that's great engineering, and something that helps me out."
Credits...

This Episode Sponsored By: New Idea Machine

Episode Music: Tony Del Degan

Creator & Producer: Al Del Degan