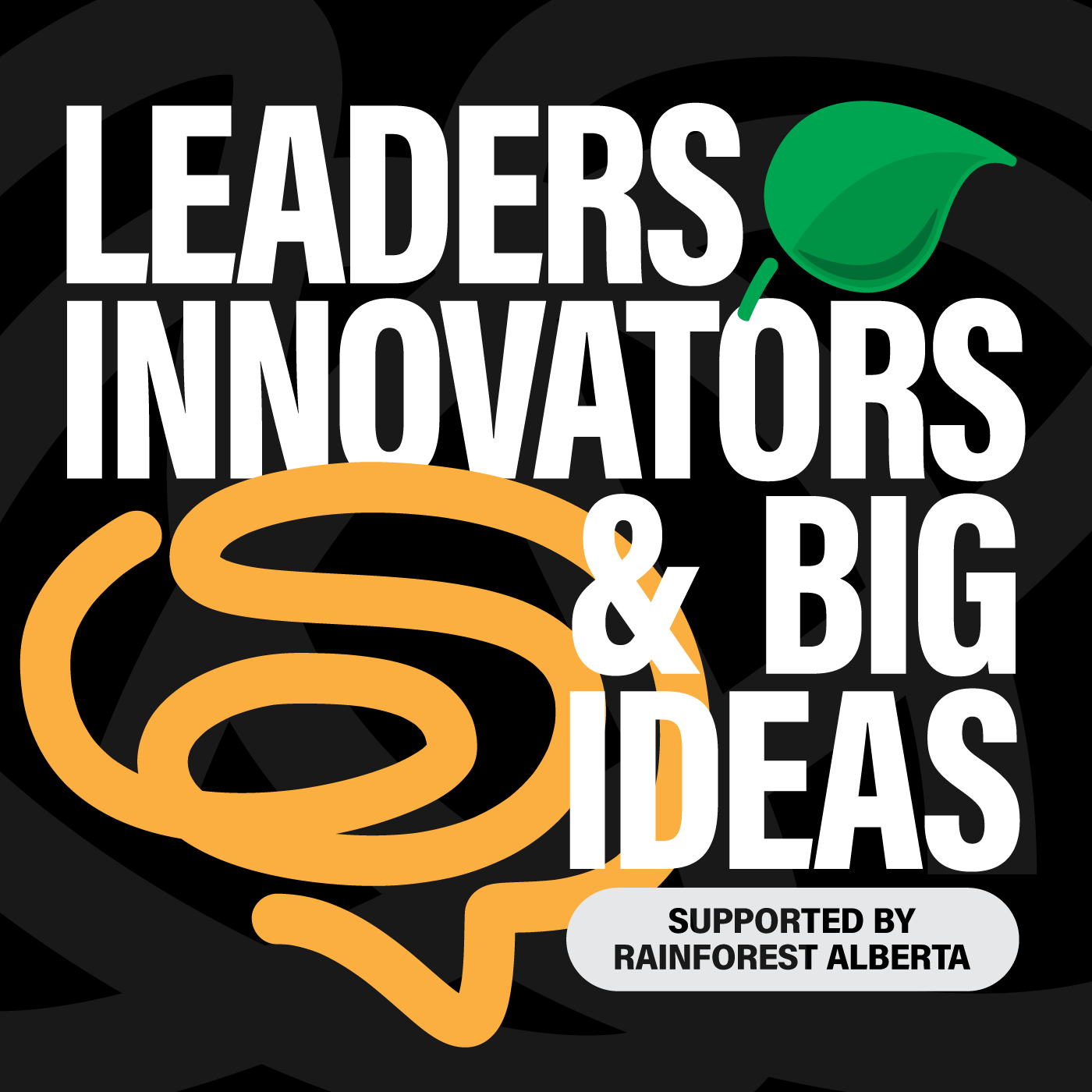 Peter Beaudoin Hosts Brad Gaulin (MExit) on the LIBI Podcast
May 10th, 2022 by LIBI Podcast
It is common to talk about entrepreneurship and starting a business, or taking a business to the next level. In this episode, Peter and Brad talk about when people want to exit their businesses and the enormous considerations that follow.
For the transcription of this episode please visit: https://www.rainforestab.ca/yyc-blog/podcast-episode-169-transcription
Thank you for listening to the Leaders, Innovators and Big Ideas podcast, supported by Rainforest Alberta. The podcast that highlights those people who are contributing to and/or supporting the innovation ecosystem in Alberta.
Host: Peter Beaudoin Peter manages strategy and partnerships for an innovative alliance of energy companies committed to reducing environmental impacts through collaborative R&D efforts. Peter worked for more than 20 years in Asia building and investing in a variety of businesses. His most recent role outside of Canada was with the World Wildlife Fund, where he was the Chief Executive Officer of WWF China, based in Beijing. Prior to that, Peter lived in Hong Kong for 15 years working in the technology industry.
Guest: Brad Gaulin, P.Eng., MBA, is a serial entrepreneur & business growth coach that has been growing organizations for over 13 years as a consultant, & for over 40 years as a professional, executive & entrepreneur.  Brad empowers businesses to consciously know, grow & sell by combining a proven agile corporate transformation process with an ESG conscious business philosophy. Clients can leverage his extensive experience in strategy, innovation, growth marketing, organizational design, operational excellence, team building, leadership & cultural transformation. He honed these skills in the upstream energy sector, engineering, construction, pipelining, industrial products/services, IOT automation, information & web technology.
Please be sure to share this episode with everyone you know. If you are interested in being either a host, a guest, or a sponsor of the show, please reach out. We are published in Google Podcasts and the iTunes store for Apple Podcasts We would be grateful if you could give us a rating as it helps spread the word about the show.
Show Links:
Show Quotes:
"What do you want your legacy to be? How much money financially do you need to support what lifestyle? So you need to define what's the legacy for your family? What's the legacy for your employees and your customers and the community? How do you want to be seen? So you need to get clear on what you want that to look like."
"What makes us truly feel fulfilled? And it's autonomy, mastery and purpose and, you know, you've got control of your retirement, but when you don't have a purpose, you don't feel like you make a difference in the world. And I'm sorry, but golfing everyday does not make a difference in the world. Then people start to get depressed and they start to look back and then they start to wonder if it was the right decision."
Credits...
This Episode Sponsored By: New Idea Machine
Episode Music: Tony Del Degan
Creator & Producer: Al Del Degan
Share
|
Download(

Loading

)