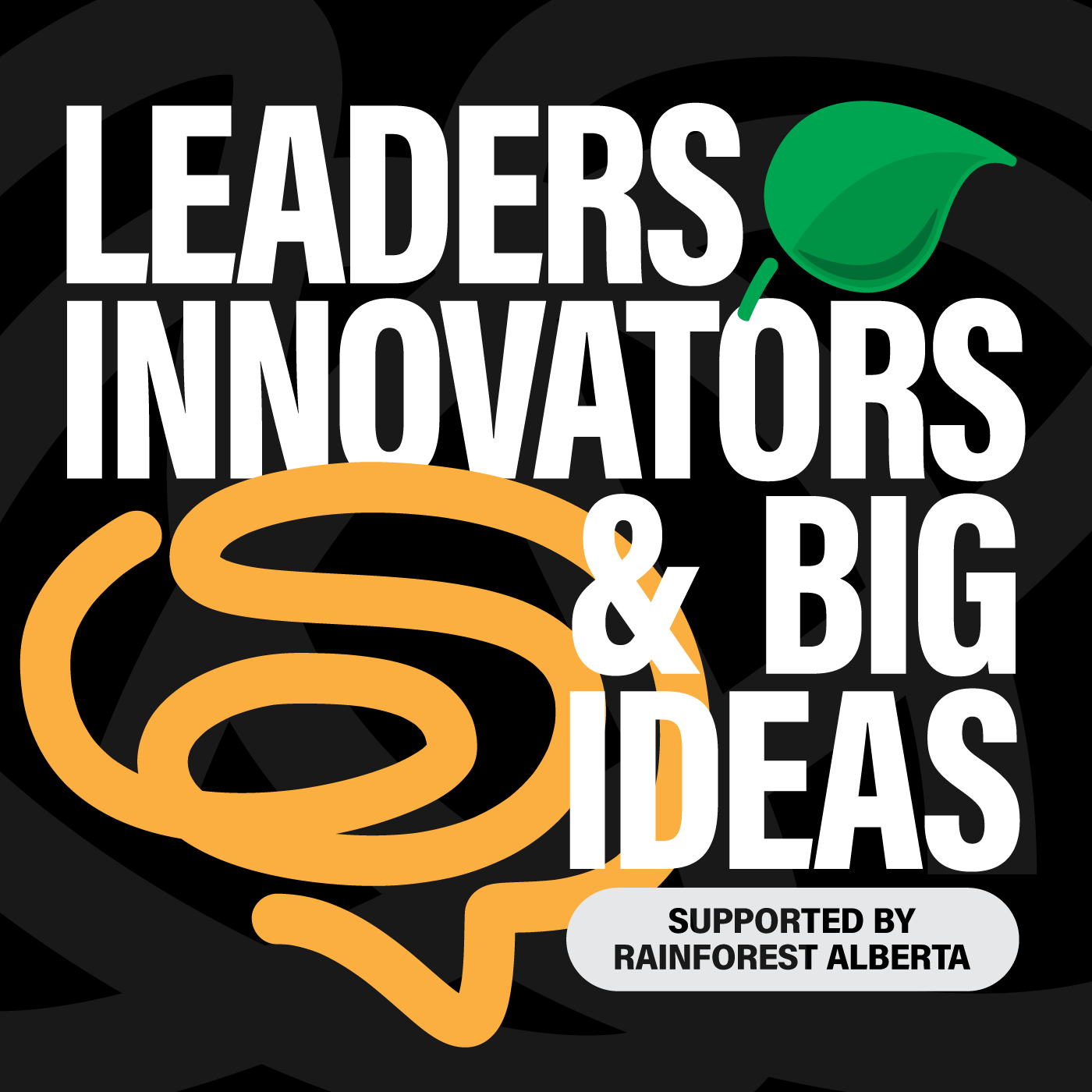 Al Del Degan Hosts Rana Hyatt (Solis) on the LIBI Podcast
May 17th, 2022 by LIBI Podcast
Combining her experience in the beauty industry with her background in science, a student of the Platform Catalyzer program, Rana Hyatt set out to solve a problem that has been a significant and expensive issue worldwide.
For the transcription of this episode please visit: https://www.rainforestab.ca/yyc-blog/podcast-episode-170-transcription
Thank you for listening to the Leaders, Innovators and Big Ideas podcast, supported by Rainforest Alberta. The podcast that highlights those people who are contributing to and/or supporting the innovation ecosystem in Alberta.
Host: Al Del Degan I have been involved in software development for more than 25 years. I have started companies, lead companies and worked for companies - doing many different things. I am honored to be considered a leader in Alberta's innovation ecosystem, and I give back as much, and often as I can. When I am not working or podcasting, you will find me pursuing my passions of photography, crypto investing, and wood working along with the occasional round of golf.
Guest: Rana Hyatt. Having spent decades in the beauty industry combined with her science background, Rana see's first-hand the necessity and potential of technological innovation in the industry.
Please be sure to share this episode with everyone you know. If you are interested in being either a host, a guest, or a sponsor of the show, please reach out. We are published in Google Podcasts and the iTunes store for Apple Podcasts We would be grateful if you could give us a rating as it helps spread the word about the show.
Show Links:
Show Quotes:
"You're like, oh, I need to clean these. And then you put your makeup on. And then you put your brushes away and your makeup away. And then the next day, when you come back to put on your makeup, you're like, oh yeah, I forgot. I need to clean these. And then the cycle just repeats. It's this awful cycle."
"I was ambitious and be like, we're going to be ready in six months. And they're like, you're not going to be ready at all."
Credits...
This Episode Sponsored By: New Idea Machine
Episode Music: Tony Del Degan
Creator & Producer: Al Del Degan
Share
|
Download(

Loading

)