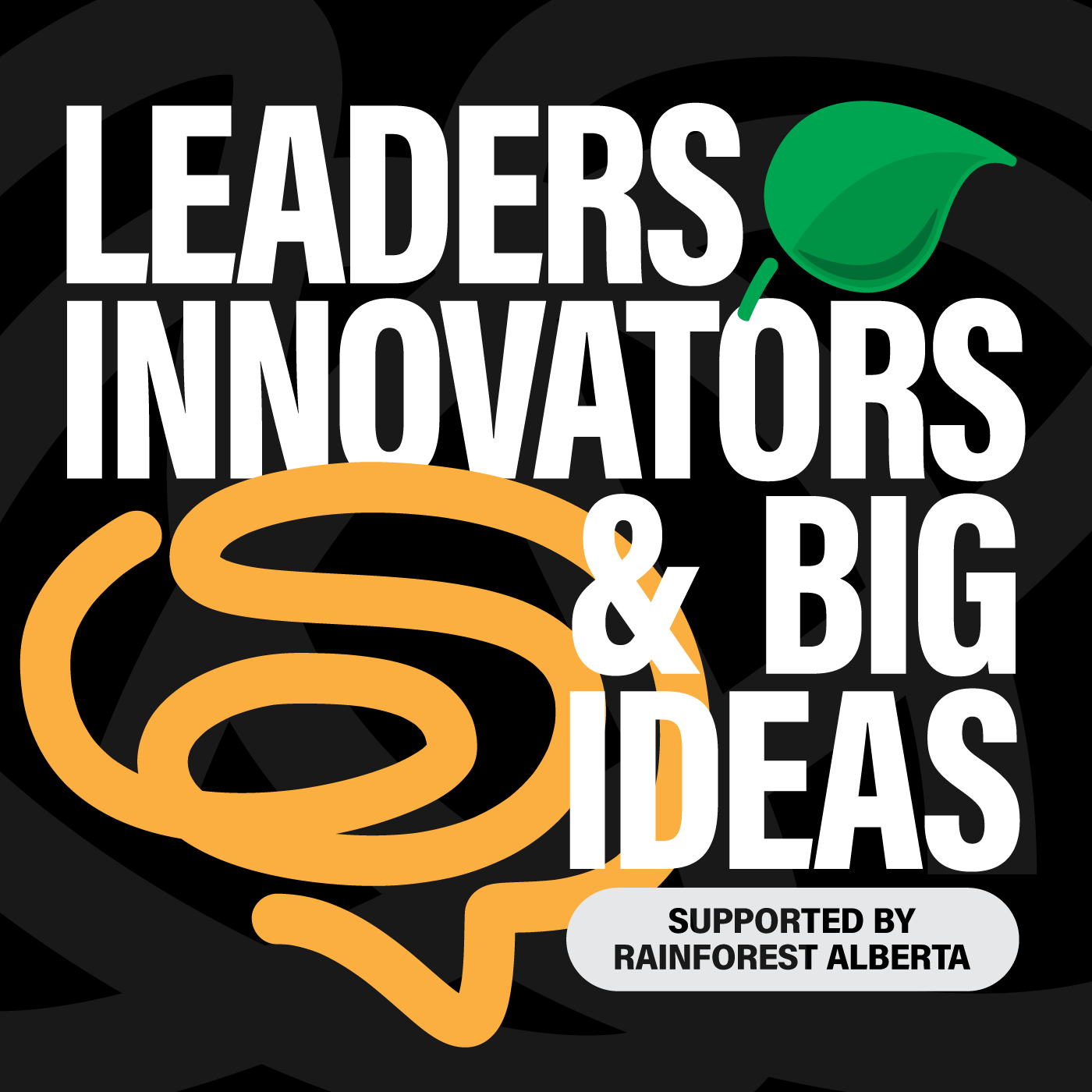 Val McCarty Hosts Stephen Leber (Affiliate Marketer) on the LIBI Podcast
Jun 28th, 2022 by LIBI Podcast
Supporting small business and startups. The struggle is real, Stephen has resources, resources, resources!
For the transcription of this episode please visit: https://www.rainforestab.ca/yyc-blog/podcast-episode-176-transcription
Thank you for listening to the Leaders, Innovators and Big Ideas podcast, supported by Rainforest Alberta. The podcast that highlights those people who are contributing to and/or supporting the innovation ecosystem in Alberta.
Host: Val McCarty is in the business of helping organizations visualize, communicate, and execute strategy in real time. Her studies were acquired at both University of Alberta and Grant MacEwan University, and encompassed Management, Education, and Human Services, with an aim to continue learning. Her previous experience includes the Financial Sector, Fitness Sector, and Early Childhood Education.  When Val is not at work you can find her outside with her grandkids, or looking forward to the next live jam.
Guest:  Stephen Leber
Has been selling tech for over 30 yrs. He got involved in start ups and realized that a lot of them need help with resources. Stephen teamed up with the businesses that provide the best value, and he passes along those services to help start ups and small businesses.
Please be sure to share this episode with everyone you know. If you are interested in being either a host, a guest, or a sponsor of the show, please reach out. We are published in Google Podcasts and the iTunes store for Apple Podcasts We would be grateful if you could give us a rating as it helps spread the word about the show.
Show Links:
Pocketed (https://hellopocketed.io/)
Boast (https://boast.ai/)
Thin Air Labs (https://www.thinairlabs.ca/)
Kudosee (https://kudosee.com/)
Ownr (https://www.ownr.co/)
Show Quotes:
"I'll just throw a couple of statistics out there. 20% of businesses go broke in the first year. 60% of businesses fail in three years and there's 7,000 businesses that go bankrupt each year in this country. A lot of that could have been avoided if they had the right resources."
Credits...
This Episode Sponsored By: New Idea Machine
Episode Music: Tony Del Degan
Creator & Producer: Al Del Degan
Share
|
Download(

Loading

)