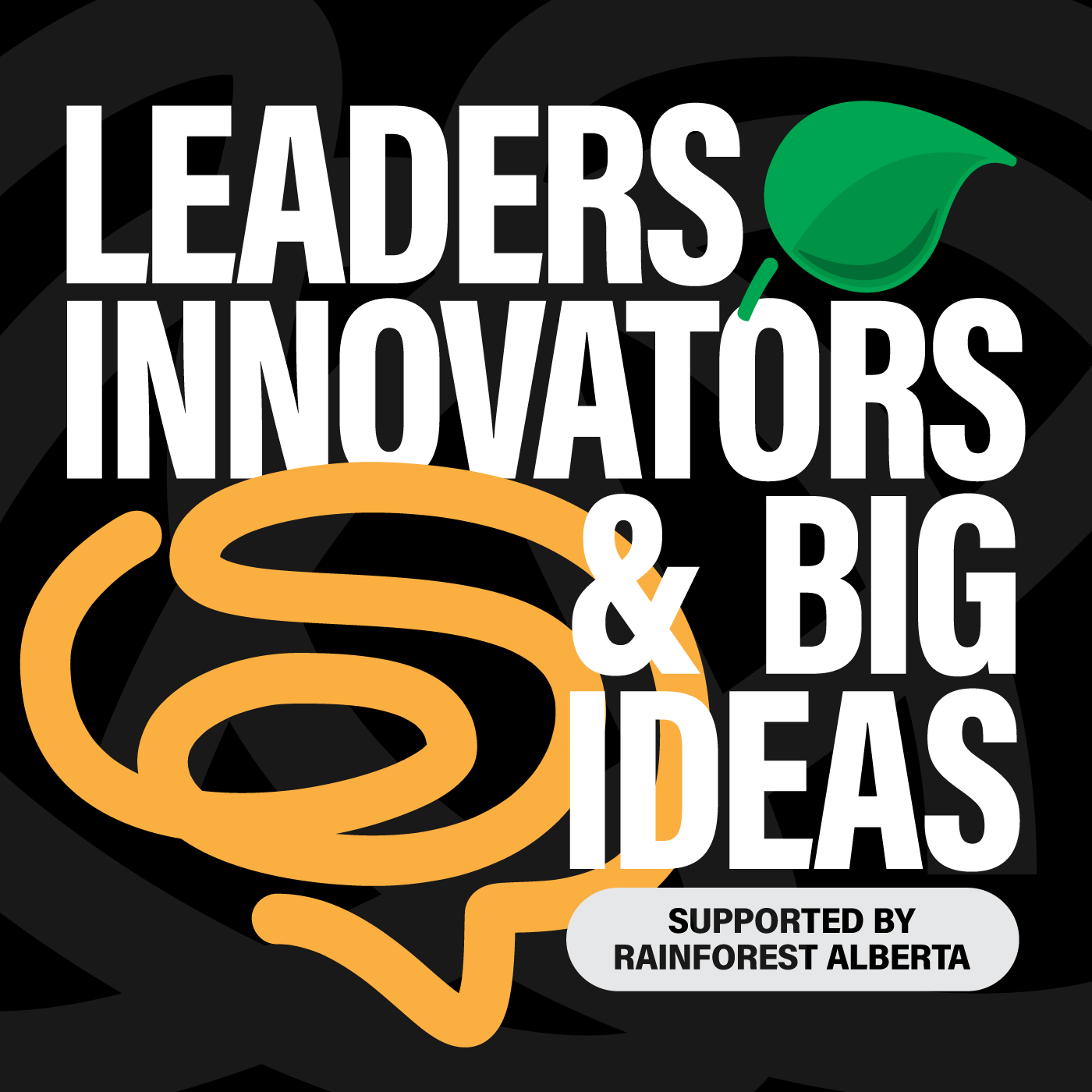 Leaders, Innovators and Big Ideas - the Rainforest podcast showcases those who are contributing to and / or supporting the innovation ecosystem in Alberta. Rainforest Alberta is a world-class community of dreamers and doers, connected by a common goal of making Alberta fertile ground for building, developing, and growing innovative ideas into sustainable ventures. https://rainforestab.ca
Episodes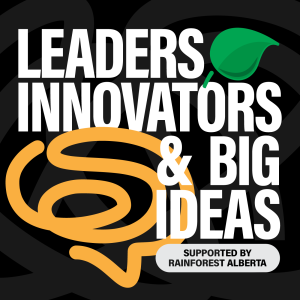 Tuesday Jan 31, 2023
Tuesday Jan 31, 2023
Growing up Ezra Santos wasn't interested in the traditional career options that his parents expected him to follow. Instead, his entrepreneurial mindset and passion lead him to join his friend to create a business that helps companies achieve their digital transformation goals using the Argyle Fox platform.
Thank you for listening to the Leaders, Innovators and Big Ideas podcast, supported by Rainforest Alberta. The podcast that highlights those people who are contributing to and/or supporting the innovation ecosystem in Alberta.

Host: Al Del Degan I have been involved in software development for more than 25 years. I have started companies, lead companies and worked for companies - doing many different things. I am honored to be considered a leader in Alberta's innovation ecosystem, and I give back as much, and often as I can. When I am not working or podcasting, you will find me pursuing my passions of photography, crypto investing, and wood working along with the occasional round of golf.
Guest: Ezra Santos is a Devil's advocate with a knack for discovering the obvious, intuitive and deceptively simple.
Please be sure to share this episode with everyone you know. If you are interested in being either a host, a guest, or a sponsor of the show, please reach out. We are published in Google Podcasts and the iTunes store for Apple Podcasts We would be grateful if you could give us a rating as it helps spread the word about the show.


Show Links:
Show Quotes:
"a lot of times we would run into a problem that required a tech solution and the solution didn't exist. So we'd create it, we'd build it from scratch."   
"I think we're gonna unleash the power of a lot of dreamers and entrepreneurs, and I think that's where the real power is, not the software itself, but unleashing the capability of dreamers and entrepreneurs to do what they want in this free economy that we have."
Credits...

This Episode Sponsored By: New Idea Machine

Episode Music: Tony Del Degan

Creator & Producer: Al Del Degan