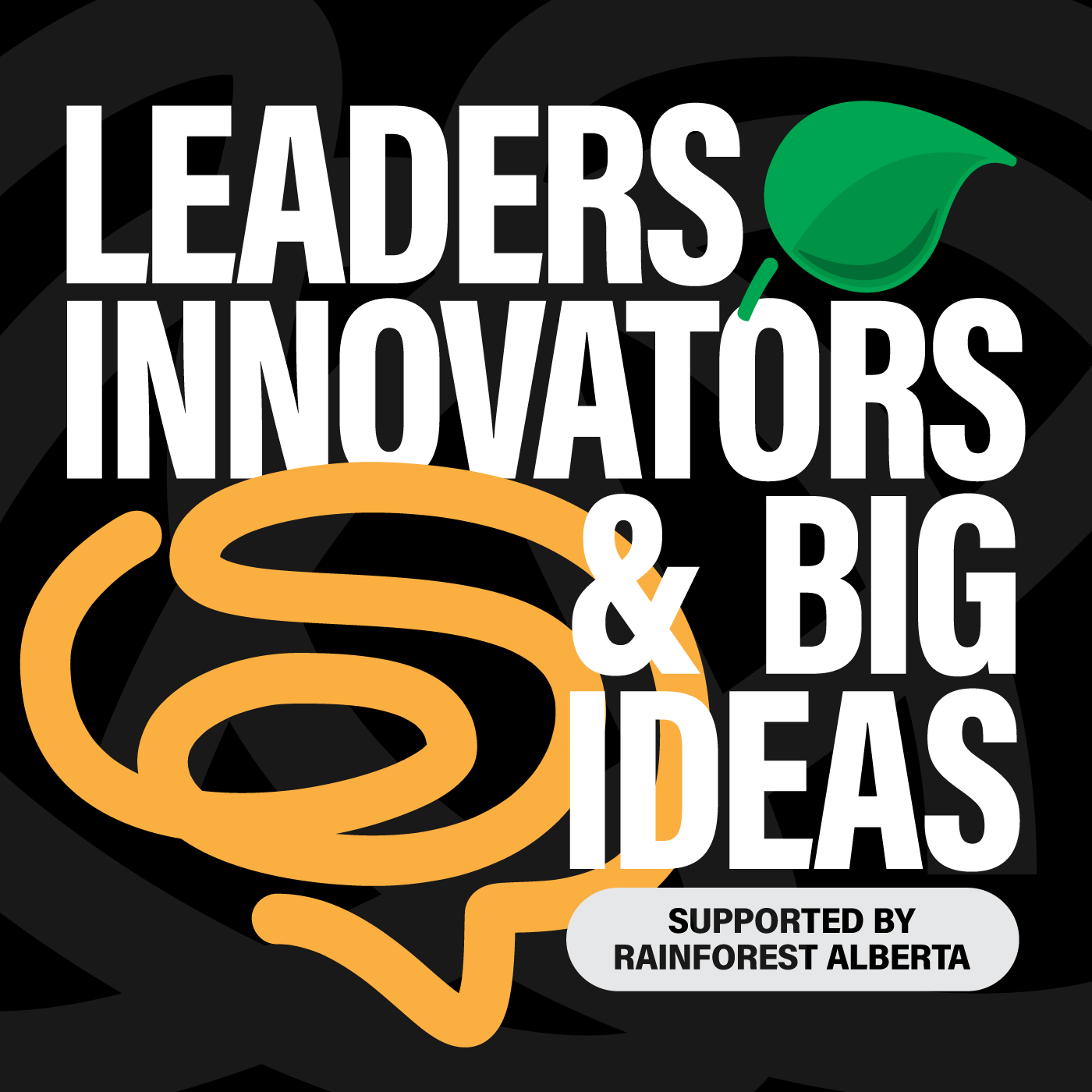 Leaders, Innovators and Big Ideas - the Rainforest podcast showcases those who are contributing to and / or supporting the innovation ecosystem in Alberta. Rainforest Alberta is a world-class community of dreamers and doers, connected by a common goal of making Alberta fertile ground for building, developing, and growing innovative ideas into sustainable ventures. https://rainforestab.ca
Episodes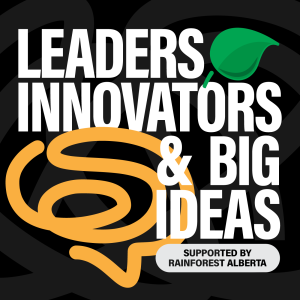 Tuesday Mar 28, 2023
Tuesday Mar 28, 2023
Andrew and Shawn discuss fractional services in the YYC tech space and how important it is for startups to consider professional help very early on.
Thank you for listening to the Leaders, Innovators and Big Ideas podcast, supported by Rainforest Alberta. The podcast that highlights those people who are contributing to and/or supporting the innovation ecosystem in Alberta.

Host: Andrew Platten is VP of Finance for StoreToDoor, and has more than two years experience in finance leadership roles for software start-ups in the tech industry. In addition, he has over 17 years experience in oil and gas and professional services.
Guest: Shawn Ryan, CPA, CA is a founding partner of r2 accounting LLP. Shawn is a Chartered Professional Accountant with over 15 years of accounting, finance and tax experience both in public accounting as well as industry. He has worked with a number of public and private companies, in various roles from Controller to Chief Financial Officer, gaining experience in budgeting and forecasting, operational analysis, business strategy, tax compliance, and financial reporting requirements. Shawn has been a Chartered Professional Accountant since 2007 and graduated from the University of Regina with a Business Administration degree in 2004.
Please be sure to share this episode with everyone you know. If you are interested in being either a host, a guest, or a sponsor of the show, please reach out. We are published in Google Podcasts and the iTunes store for Apple Podcasts We would be grateful if you could give us a rating as it helps spread the word about the show.


Show Links:
Show Quotes:
"There's a certain point where reconciling the bank, and looking after all the sort of nitty gritty transactions is not where you should be focused."   
"it's typically harder to do cleanup than it is to be proactive and just get things in the right spot upfront."
"the more comfort they have on the fact that you are running a tight ship right from the start, the more comfort they're gonna have on how you're gonna handle their money."
Credits...

This Episode Sponsored By: New Idea Machine

Episode Music: Tony Del Degan

Creator & Producer: Al Del Degan