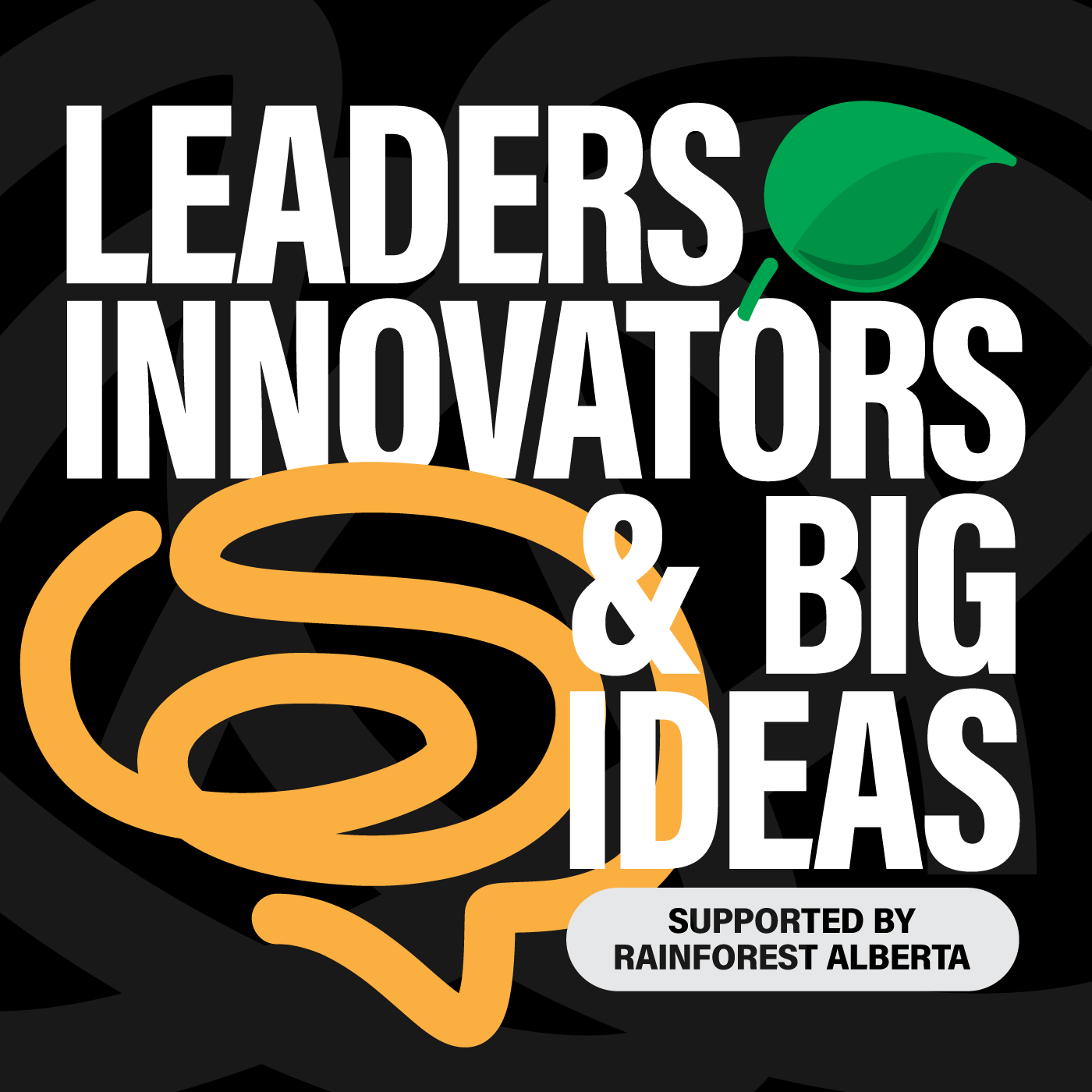 Leaders, Innovators and Big Ideas - the Rainforest podcast showcases those who are contributing to and / or supporting the innovation ecosystem in Alberta. Rainforest Alberta is a world-class community of dreamers and doers, connected by a common goal of making Alberta fertile ground for building, developing, and growing innovative ideas into sustainable ventures. https://rainforestab.ca
Episodes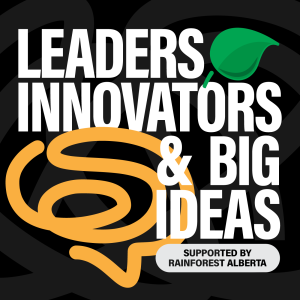 Tuesday May 02, 2023
Tuesday May 02, 2023
Born into the foster care system and growing up a troubled teenager, Brown Eagle spent 12 years in prison and used that time learning and growing. Afterwards, with the help of a key mentor Brown Eagle utilized his life experiences to help others. After losing his job during the lockdowns, Brown Eagle self-taught himself blockchain and programming. Now he has his own company, Decolonized Capital, that is creating a First Nation's Digital Currency and social network to provide identity and true data sovereignty to indigenous people in Canada, and all over the world.
Thank you for listening to the Leaders, Innovators and Big Ideas podcast, supported by Rainforest Alberta. The podcast that highlights those people who are contributing to and/or supporting the innovation ecosystem in Alberta.

Host: Al Del Degan is a software developer and tech leader in Alberta's innovation ecosystem. He is also a Web3 enthusiast and podcaster, sharing his knowledge and passion for emerging technologies with his audience. Al is the founder and CTO of New Idea Machine, a software company dedicated to helping new developers gain hands-on experience building real-world applications. With his commitment to giving back to the community, Al is always available to offer advice on technology and business. His passion for innovation and entrepreneurship is evident in everything he does, making him a respected leader in the tech industry.
Guest: Brown Eagle Belanger As a visionary leader and thought leader in the blockchain and AI industries, Brown Eagle is on a mission to improve the lives of Indigenous people in Canada. With his personal experiences and unique perspective, he founded Decolonized Capital to drive meaningful change and empower Indigenous communities. Brown Eagle's expertise and passion have earned him a seat on the Canadian blockchain consortium committee, where he continues to inspire others and impact the world.
Please be sure to share this episode with everyone you know. If you are interested in being either a host, a guest, or a sponsor of the show, please reach out. We are published in Google Podcasts and the iTunes store for Apple Podcasts We would be grateful if you could give us a rating as it helps spread the word about the show.


Show Links:
Show Quotes:
"Being predominantly non-indigenous in this [tech] space, it can be very intimidating."
"We are an FNDC, a First Nations Digital Currency backed by a real world asset."


Credits...

This Episode Sponsored By: New Idea Machine

Episode Music: Tony Del Degan

Creator & Producer: Al Del Degan